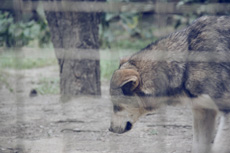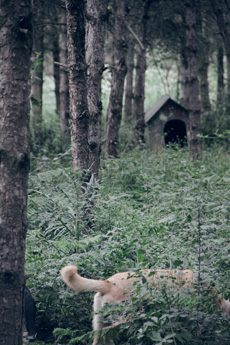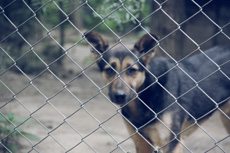 Rehoming
Dogs are animals that by nature need human beings. Adoption is the best alternative for an animal that can't be released back to the territory after being neutered.
Unfortunately, in Turkey where it is not traditional to have dogs as pets, rehoming is very rare. Dogs have been accepted in houses and gardens in the last ten years in modern cities of Turkey as a symbol of status but still people prefer to buy dogs from pet shops some of which soon end up in shelters.
In Europe dogs are accepted, loved and respected as a member of the family. Most families in Europe share their life with more than one pet in the house. Furthermore, in EU countries animal rights are protected by law which dictate strict penalties for cruelty towards animals.
The difficulty in rehoming Turkey and the institutionalized rights for animals in EU countries led us to look for homes for our animals in Europe.

The rumors about animal to be sold to laboratories abroad are completely nonsense because:

In EU countries, experiments are institutionalized with strict ethical principles and regulations and are subject to special permission and control.
Animals used in experiments should be produced in laboratory conditions, having no history of any infectious disease, their genetic maps and biological history need to be evident.
By definition, it is not possible for laboratories to experiment on stray animals whose genetic and medical history is unknown.
Please read below the announcement about the subject of PETA and RSPCA two worldwide and reputable animal protection organizations.

The motivation of all the animal protectors in EU countries helping to find homes for Turkish dogs and of the families who gave our dogs a loving home is simple: To feel the happiness of having saved a life. We will always be grateful to those beautiful people who have spared their money and time to give our dogs a home, to undertake the costs of their medical treatment and have shared their life with them for years.
The ones that moved to their new houses;
Andrea
Aslan
Beyaz

Bodish

FLO

Limon

Miracle

Nese

Sapan

Topak

Topakr